RogueBox Adventures v3.0.0 out now!
---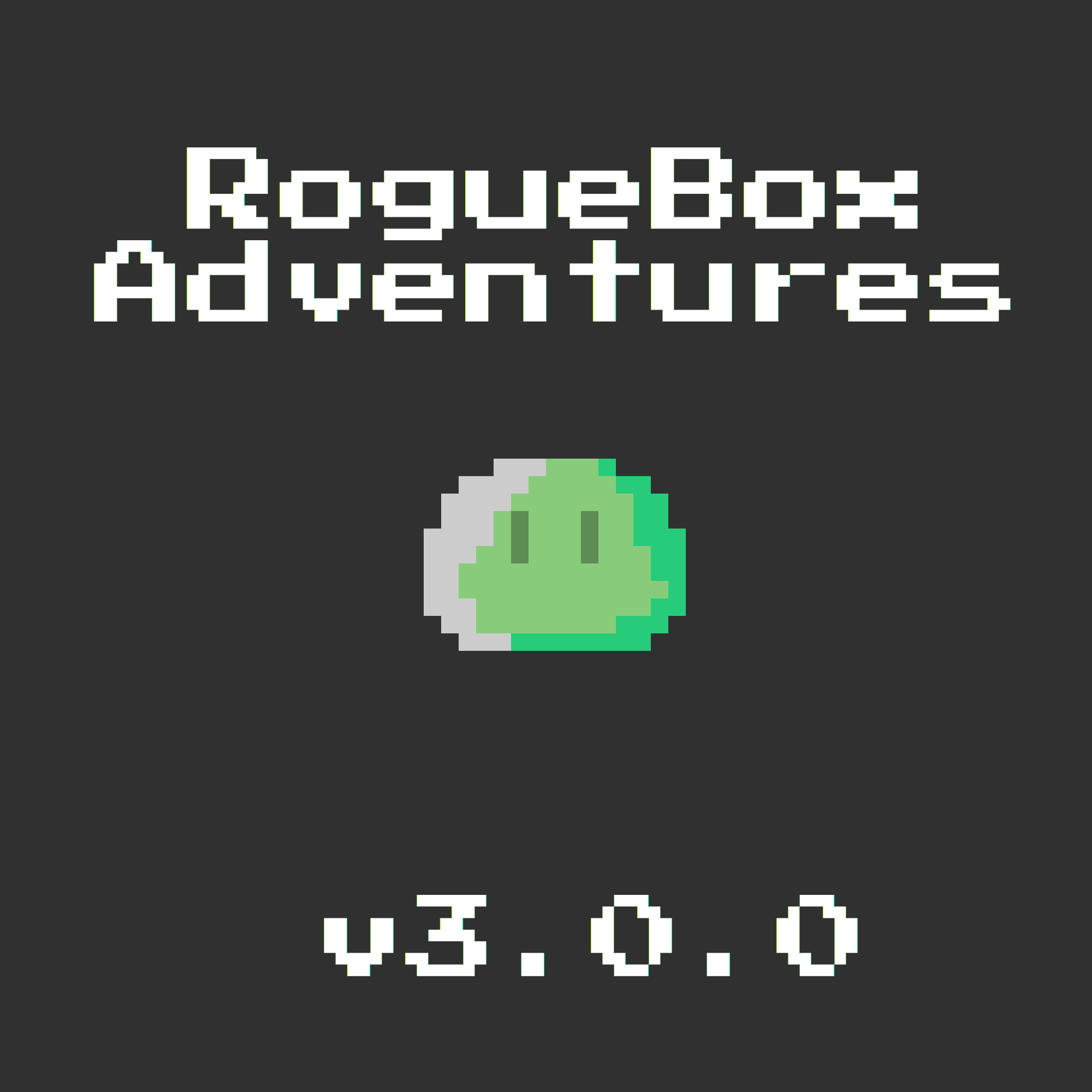 Today, I am very exided to announce the official release of RogueBox Adventures v3.0.0!

It was a long way since the announcement of the beta version last November. Much longer than I expected, to be honest...
I have added a new (easier) game mode to make the game more accessible to new players. Veteran players can use the 'expert mode', to play the game on the very hard difficulty level they are already used to.

Furthermore a couple of new objects have been added to improve balance and fun.
The biggest and most important addition is a new kind of crafting station called 'enchantment table'. Here you can remove enchantments from jewelry. Removing the enchantment will destroy the item, but add a charge on the table. These charges can be used to put the enchantment of your choice on another jewelry item in your inventory.
The enchantment table was added, because I found it very frustrating, to be in need for an item with a specific enchantment and just have no other way to get it then killing hordes of monsters, until one foe drops it.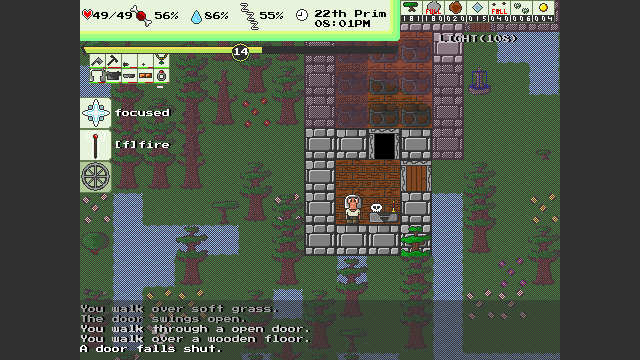 Furthermore I have added a new use case for furnaces. Now you can heat them up. This allows them to act as heat sources.
The idea behind this feature is to give the player a possibility to remove water tiles in the early game. The first world you will visit is full of small ponds, so it could be difficult to find a good place for your first shelter. Now you can place two or three furnaces next to a water tile and heat them up. This will make the water vaporizing and offers new building space to you.
But be careful and do not place heat sources close to flammable things!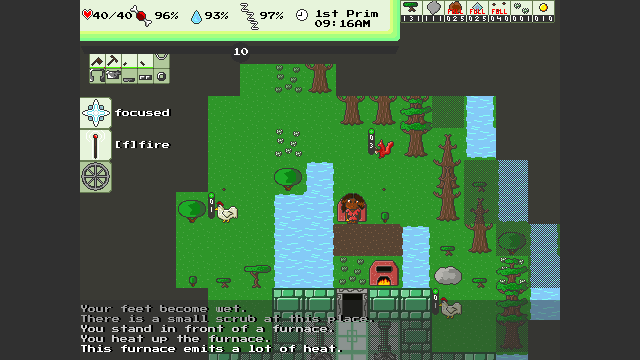 Last but not least I have added a few more decorative things and fixed a ton of bugs and typos.
I want to use this chance to say thanks to my longtime contributor eugeneloza, and reyliejamesthomas, who newly joined the development of RBA.
Without all the input and feedback from you, this release would not have been possible!
In the end of this blog post I only going to say:
Thanks to everybody who downloads and plays this game! I hope you will enjoy this best and most accessible version of RogueBox Adventures so far. This is my present to all of you!
Be sure version 3.0.0 is not the end of the road, but the beginning of a new era for this game.
Greetings,
~The mighty Glider~
Files
RogueBoxAdventures_v3_0_1_Windows.zip
Dec 20, 2017
RogueBoxAdventures_v3_0_1_GNU+Linux_32Bit.zip
Dec 20, 2017
RogueBoxAdventures_v3_0_1_GNU+Linux_64Bit.zip
Dec 20, 2017
RogueBoxAdventures_v3_0_1_Source.zip
Dec 20, 2017